What is the North Edition?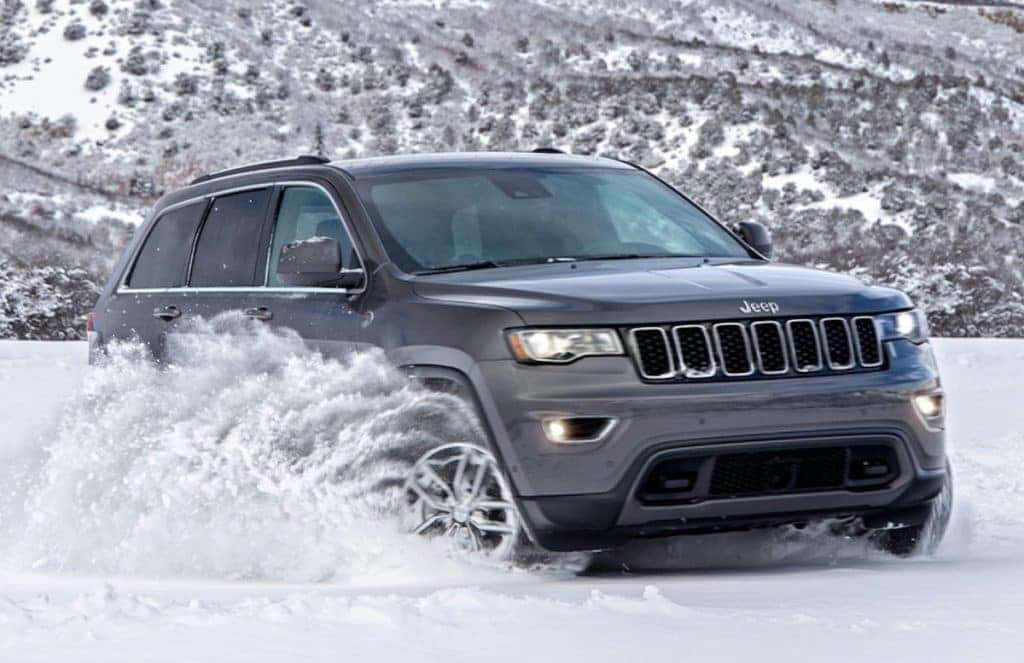 We all love driving our Jeeps, but sometimes it is just too cold to hop inside your Jeep and be able to take off on your adventure. Thankfully for 2020, Jeep has outfitted an additional trim level for every model with the new North Edition trim package. 
If you're interested in a new 2020 Jeep, come see us at Landers Chrysler Dodge Jeep Ram of Norman, Oklahoma for a fantastic selection. Click here to browse our new inventory of Jeep models. 
The Jeep North Edition is a new trim available for all six Jeep models that include various upgrades. The North Edition adds upgrades that can be found on higher-end models and even is offered at a discount. It can't get better than that! We have previously seen a North Edition Ram 1500 in 2018 but these North Edition Jeeps will be offered for sale in every state. If you live up north or are naturally cold-blooded you'll appreciate the heated front seats, heated steering wheel, and remote start. Jeep also throws in front tow hooks and a Mopar Trail Rated Kit with a 22-foot-long tow strap just in case the blizzard gets the best of you. 
If an effort to keep the snowy slush off your carpets, thick rubber floor mats are included. Heated mirrors are also included so you always have a clear view of the other drivers on the snow-covered roads. If you add the North Edition Trim to your Cherokee, Grand Cherokee, Gladiator, or Wrangler, you'll get a set of all-terrain tires to better tackle the elements. The North Edition makes sure to equip every model with four-wheel-drive and gray 17- or 18-inch wheels. You'll find the Uconnect 8.4-inch touchscreen with Apple Carplay and Android Auto in every North Edition Jeep.
Are you ready to brave the elements in a new North Edition Jeep? At Landers Chrysler Dodge Jeep Ram of Norman, Oklahoma, we're ready to find you the perfect Jeep today! Contact us for any questions you have about the new North Edition Jeep lineup!