The Dodge Hellcat Redefines Affordable Horsepower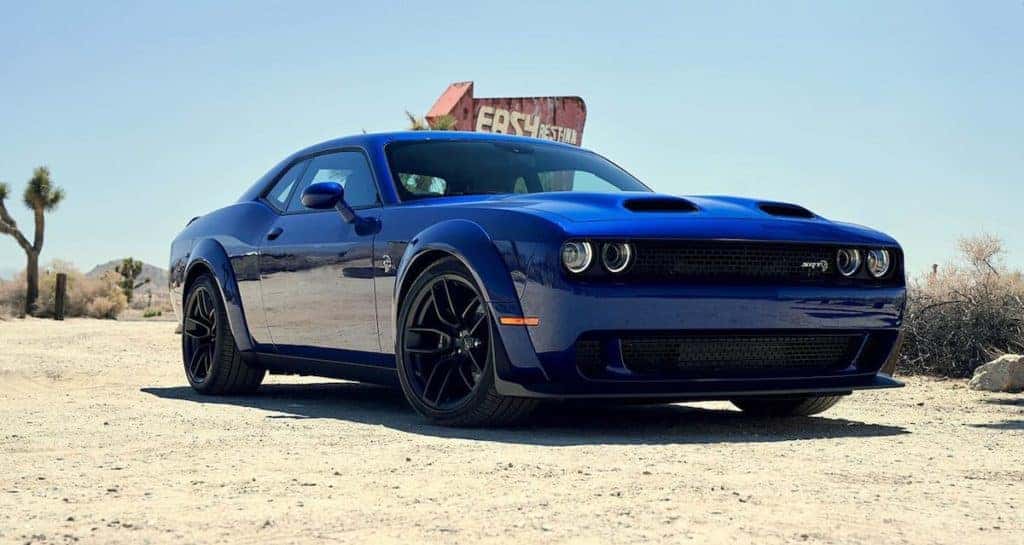 When Dodge released the Hellcat in 2015, it took the world by storm. Everyone was talking about it. The Dodge Challenger and Charger Hellcat redefined affordable horsepower with their introduction in 2015. At Landers Chrysler Dodge Jeep Ram of Norman, Oklahoma, we have several Charger and Challenger models available for purchase today.
Click here to view our new Charger and Challenger models. 
When the 2015 Dodge Charger Hellcat came to market, it was the world's most powerful sedan. It rocketed to 60 mph in 3.7 seconds, did the quarter-mile in 11 seconds flat (on street tires might we add), and reached a top speed of 204 miles per hour. Let that sink in. A sedan that you can buy brand new in the mid $60,000's with performance like that was just unheard of. Call the Hellcat anything you want but upon its introduction it surprised the world with a supercharged 6.2-liter Hemi V8 producing 707 horsepower and 650-lb.ft. of torque. When you start up the Hellcat it rumbled everything around you with the sheer power this V8 produces. 
This engine is also available in the two-door Challenger. The Dodge Challenger Hellcat one-upped all its competition with the war of the most horsepower under the hood, besting both the Camaro ZL1 and Shelby Mustang GT500 for sheer muscle. The Challenger Hellcat has been the only one to receive the six-speed manual transmission when the other Hellcat models only could be had with the eight-speed Torqueflite automatic. 
A few years later, Dodge released the limited-edition Demon Challenger with 840 horsepower. It remains the most powerful Challenger you could get from the factory, though now you can get a Challenger Redeye with 797 horsepower. This Redeye model is the most powerful production car you can buy for under $1,000,000.
When the anything-but-standard 707 horsepower Challenger Hellcat came out in 2015, it was more powerful than all but six cars on the market. All six of them were ultra-high-performance European rivals that most consumers can't even think about buying in their lifetime even if they sold all their assets and organs. The Challenger only costs $85.70 per horsepower. When you put it like that, you can understand how good of a deal this rocketship really is.
If you're ready to treat yourself to one of the most powerful cars on the road money can buy, stop by Landers Chrysler Dodge Jeep Ram of Norman, Oklahoma so we can get you into the perfect Hellcat for you.