The Best Colors for Your Next Chrysler, Dodge, Jeep or Ram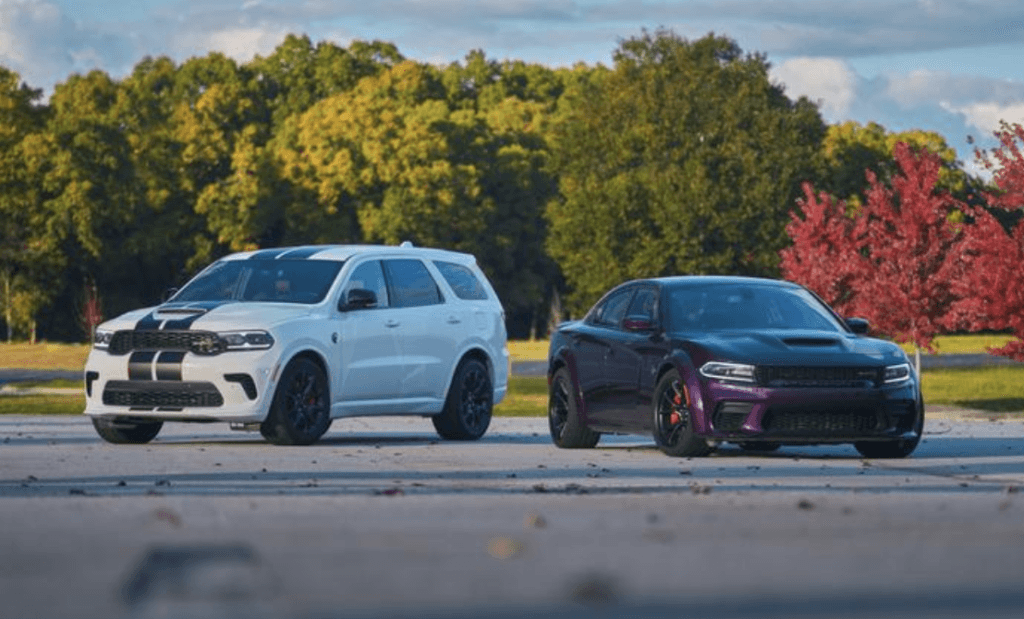 If you're thinking about going against the norm of all the gray, black, and white cars on the road today, we've got a myriad of fun colors for you to choose when picking out your new Chrysler, Dodge, Jeep, or Ram vehicle!
The 2021 Chrysler 300 offers a beautiful Amethyst pearl color. This deep purple accentuates the classic luxurious lines of the 300 while keeping the vehicle fun and fresh on the eyes. If you're looking for something a little brighter on your 300, you can choose either Frostbite Blue or Canyon Sunset Orange to ensure you never lose your vehicle in a parking lot.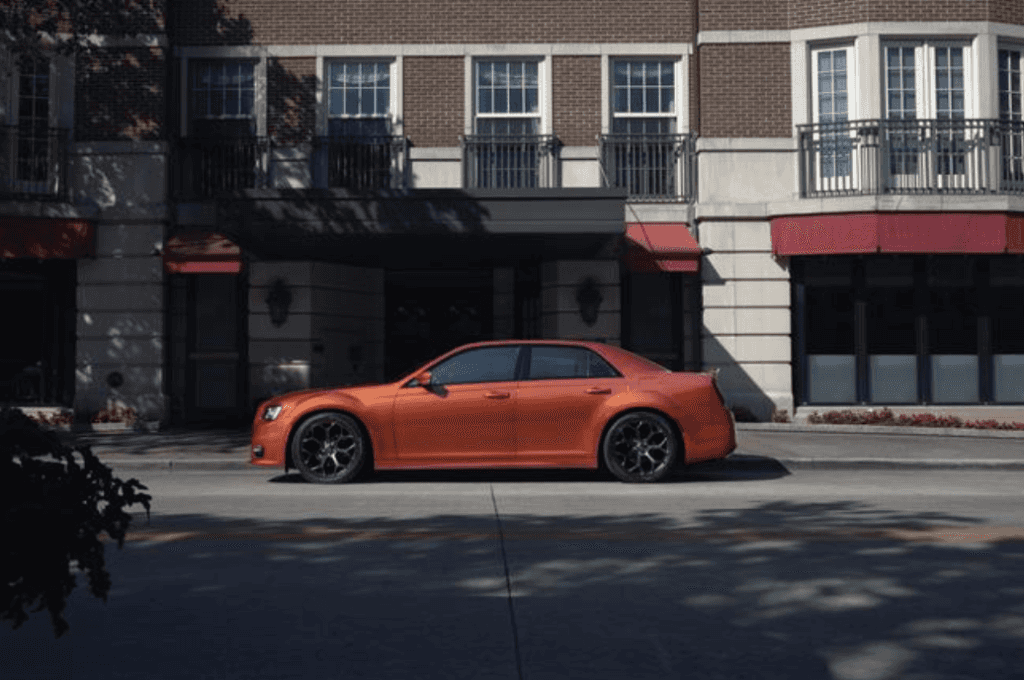 When it comes to cool, vibrant paint, Dodge pretty much rules the game in the automotive world. The exclusive colors offered on their performance models look incredible even when they're standing still. The 2021 Dodge Charger offers Hellraisin Purple. I mean, how much better can these color names get?! There's also Smoke Show Gray, Indigo Blue, Octane Red, Go Mango Orange, Sinamon Stick Orange, and F8 Green.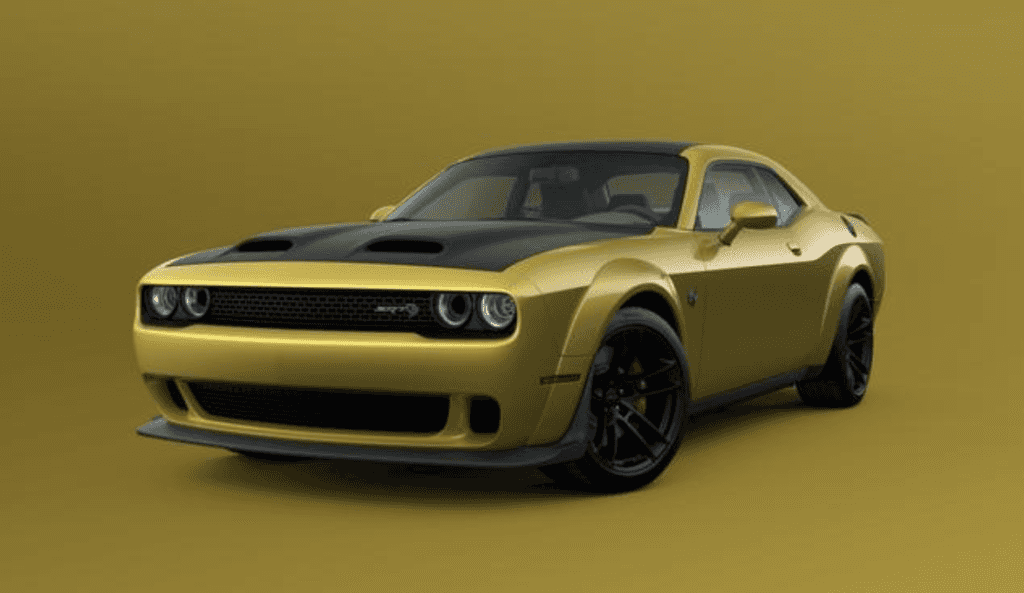 The 2021 Jeep Wrangler doesn't disappoint as it has always been available in interesting shades and this year is no exception. Some of these exciting choices include Hydro Blue, Chief Blue, Snazzberry, Firecracker Red, Nacho Orange, Sarge Green, and Hellayella.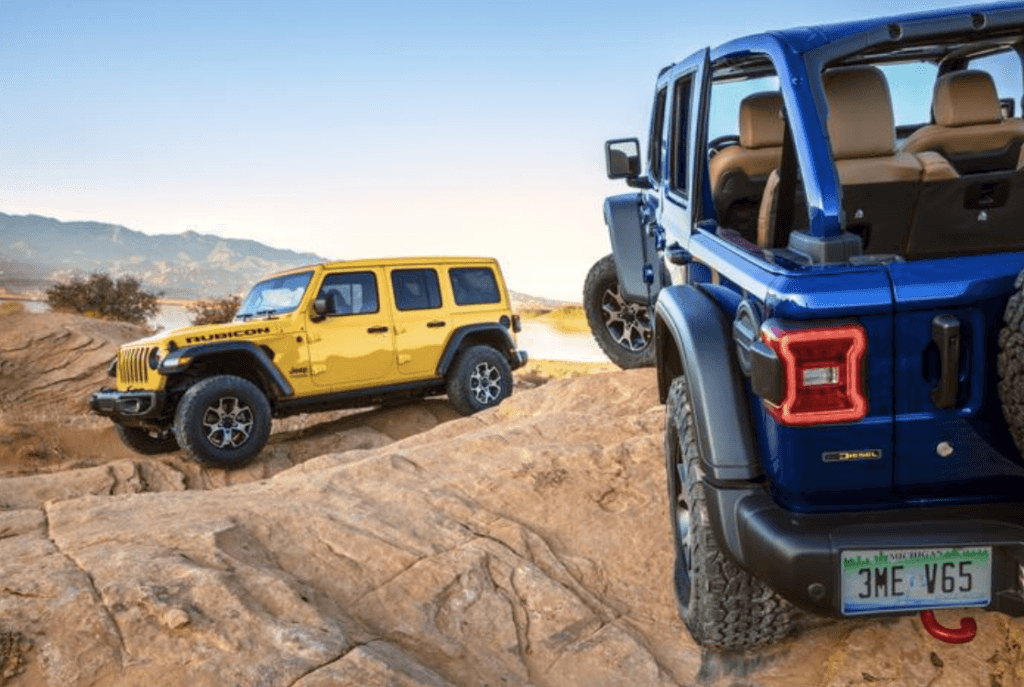 If you need the versatility and capability of a truck, the fun colors don't stop for you! On the Ram 1500, you can get Patriot Blue and Delmonico Red. Choosing the Ram TRX allows for a greater color palette which includes some brighter options like Hydro Blue and Flame Red. If you choose a special edition Ram 1500, you can get exclusive colors like Anvil, Spitfire Orange, Tank Green, Ceramic Gray, and Gator Green.
Come by and see some of these hues in person at Landers Chrysler Dodge Jeep Ram in Norman, Oklahoma!