Summer Family Fun: Best Car Lego Sets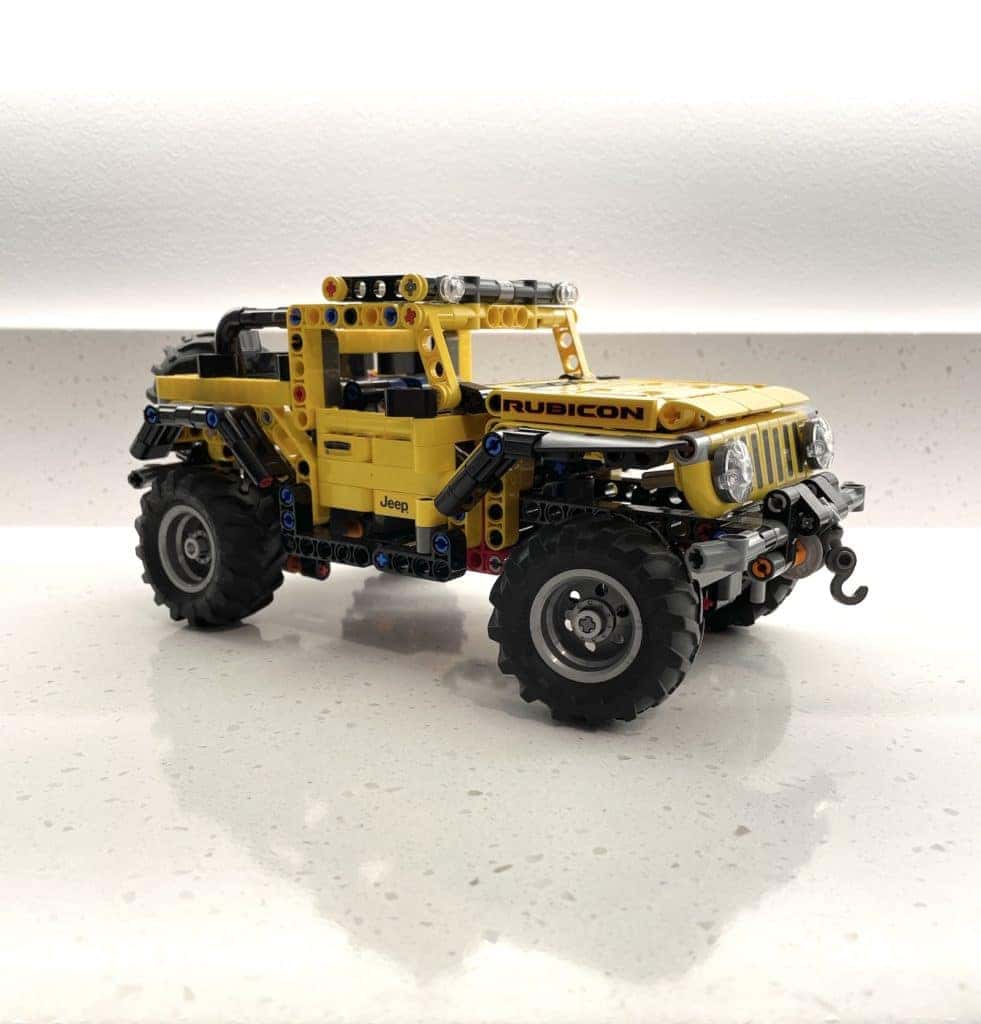 As a new dealership that sells Chrysler, Dodge, Jeep, and Ram vehicles, we really get to have fun with some of our products. Whether we're doing hardcore off-roading with our Trail Rated Jeeps or speeding down the race track in some of our SRT models, we're pros at channeling our inner children. Speaking of the inner child, remember Lego bricks? They can reduce stress and allow us to unwind! As car people, naturally, our favorite sets are also cars! Read more below to check out our top Lego picks!
One of the newest sets comes from the Speed Champions line. The Mopar Dodge//SRT Top Fuel Dragster and 1970 Dodge Challenger T/A is an awesome bundle! This set is 627 pieces and is recommended for ages 8 and older. Not only do you get the funny car dragster and the beautiful classic Challenger but you also get two driver minifigures with Dodge outfits and racing helmets in the box.
The Speed Champions Series includes two other cool Dodge cars, the 2018 Dodge Challenger SRT Demon and 1970 Dodge Charger R/T set. This set is 478 pieces and is recommended for ages 7 and up. This set comes with two Challengers, three minifigures, accessories for the minifigures, and a buildable, lever-operated Christmas tree start light with translucent light-style elements.
If you're a fan of The Fast and the Furious movie series, you'll want to build Dom's Dodge Charger. This set is a part of the Technic line so the building process will be slightly different but still super fun. It also comes in larger than the other sets at 1,077 pieces and is recommended for ages 10 and up. The authentic features of this kit let you recreate the thrill of driving the real car with moving pistons, suspension, steering system, and air blower. After playing, you can show off the model in the famous wheelstand position.
If you're an off-road enthusiast, build a JL Jeep Wrangler! This Hellayella Wrangler is also a Technic build and is 665 pieces and recommended for ages 9 and older. This model is wildly authentic with distinct details, steerable wheels, and an articulating suspension.
Grab one of these sets today and get to building!