Going Electric: Ram Teases Electric Truck in 2024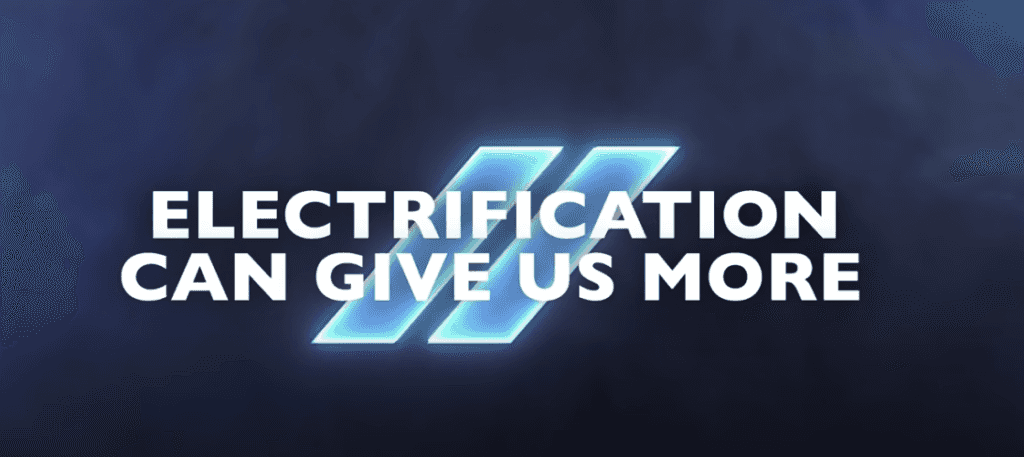 It's no secret that the electrification of vehicles is going to be the way of the future. As companies, Chrysler, Dodge, Jeep, and Ram are committed to sustainability and building vehicles to last for years to come. Every Ram model is Built to Serve and the upcoming all-electric Ram truck is Built to Serve a Sustainable Planet.
The electric truck gauntlet is on. The big three domestic automakers have all now shown off their full-sized all-electric truck offerings. GM has shown off its all-electric Hummer EV, Ford has announced its F-150 Lightning, and now Ram has promised us an all-electric truck by 2024. Knowing how luxurious and capable the current Ram truck offerings are, we are excited to see all the innovations and technology packed into this truck.
You might be worried that an all-electric truck is going to compromise on capability, power, or reliability. From initial research, we are seeing that electric trucks are going to be more capable, more powerful, and more reliable than the current internal combustion engines. This is done with the power of electricity! Electric cars are very powerful and quick. We expect to see some serious towing capacity and acceleration numbers from this truck. Because there are vastly fewer moving parts, the electric trucks are going to be easier to work on and require much less maintenance than a traditional V8 engine.
Charging the truck is going to be easy thanks to a robust DC fast charging network that will allow you to travel anywhere in the country with short and cheap charging stops. Once you install home charging at your house, you'll leave every morning with a full battery which will have more than enough range to take you to all your daily destinations.
We're excited to see the future of electrification come to our Ram trucks! Stay up to date with us at Landers Chrysler Dodge Jeep Ram of Norman, Oklahoma for the latest in electric vehicle news.