Glow Up: 2010 Jeep Wrangler vs. 2020 Jeep Wrangler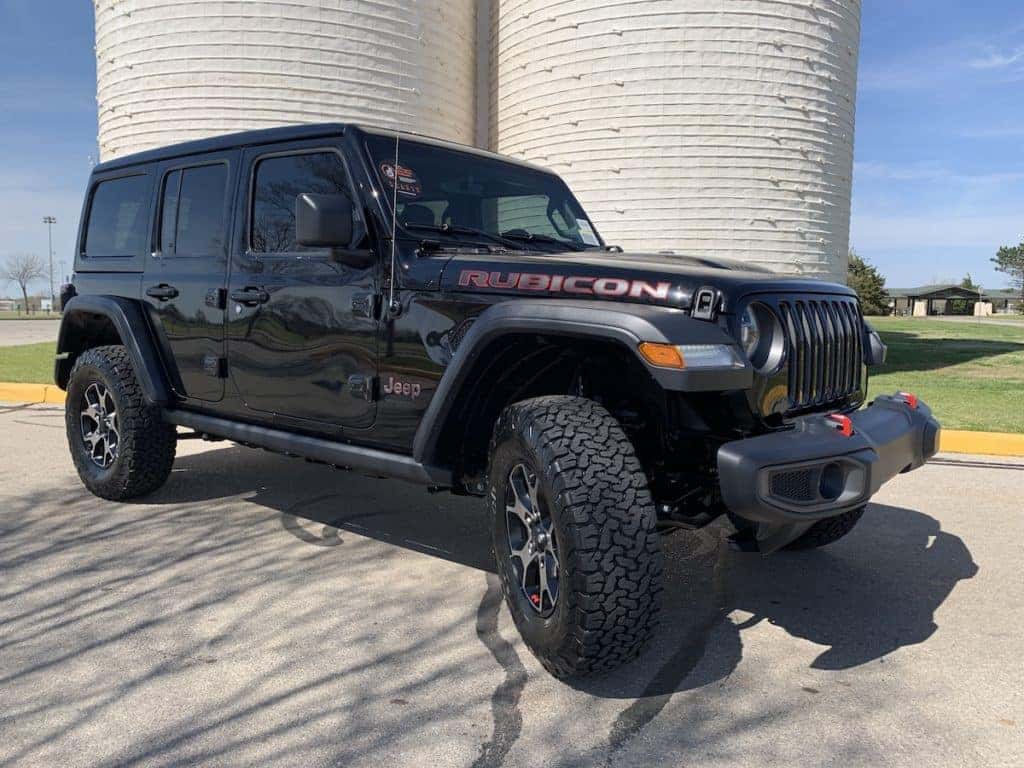 We're so spoiled by the new 2020 Jeep Wrangler JL that we sometimes forget where the Jeep Wrangler came from. This decade has definitely been a glow up for the Wrangler and we are proud to see how far it has come in just a decade. If you're interested in a new or pre-owned Jeep Wrangler, come see us at Landers Chrysler Dodge Jeep Ram of Norman, Oklahoma! 
Click here to view our inventory of new Wrangler models.
This may come as a shock, but not all 2010 Jeep Wranglers came standard with four-wheel drive! The Sport and Sahara models came in two-wheel drive for a short period but the Rubicon was four-wheel drive only. Today, the 2020 Wrangler can only be had with four-wheel drive. 
In 2010, the only engine available was a 3.8-liter V6 with 202 horsepower and 237-lb.ft. of torque. You could have chosen from a six-speed manual transmission or a four-speed automatic. The 2020 Wrangler has three available engine options. The standard 3.6-liter V6 has 285 horsepower and can be paired with a six-speed manual or a smooth-shifting eight-speed automatic transmission. There is a 2.0-liter turbocharged four-cylinder for additional low-end power and better fuel economy. The eTorque mild hybrid system is available on the four and six-cylinder engines to improve efficiency and low-end grunt. The newest engine to join the Wrangler family is the 3.0-liter Ecodiesel engine. This engine makes 260 horsepower and 442-lb.ft. of obstacle-climbing torque. 
In 2010, you'd be lucky to get heated seats and navigation in the Wrangler but the new one has stepped it up a notch. The 2020 model includes those two options but also a heated steering wheel and Uconnect 8.4 with Apple CarPlay and Android Auto. The new Wrangler has advanced driver safety technology like blind-spot monitoring, rear cross-traffic alert, adaptive cruise control, forward collision alert, and more. 
Something that has not changed over the past ten years and will never change is the heritage that comes with the Jeep Wrangler. Its legendary design, unmatched off-road abilities, and option to remove the top, doors, and windshield make it one of the most desirable SUVs on the road today. If you want to get your hands on one, stop by Landers Chrysler Dodge Jeep Ram of Norman, Oklahoma today!