Features in New CDJR Vehicles to Decrease Distracted Driving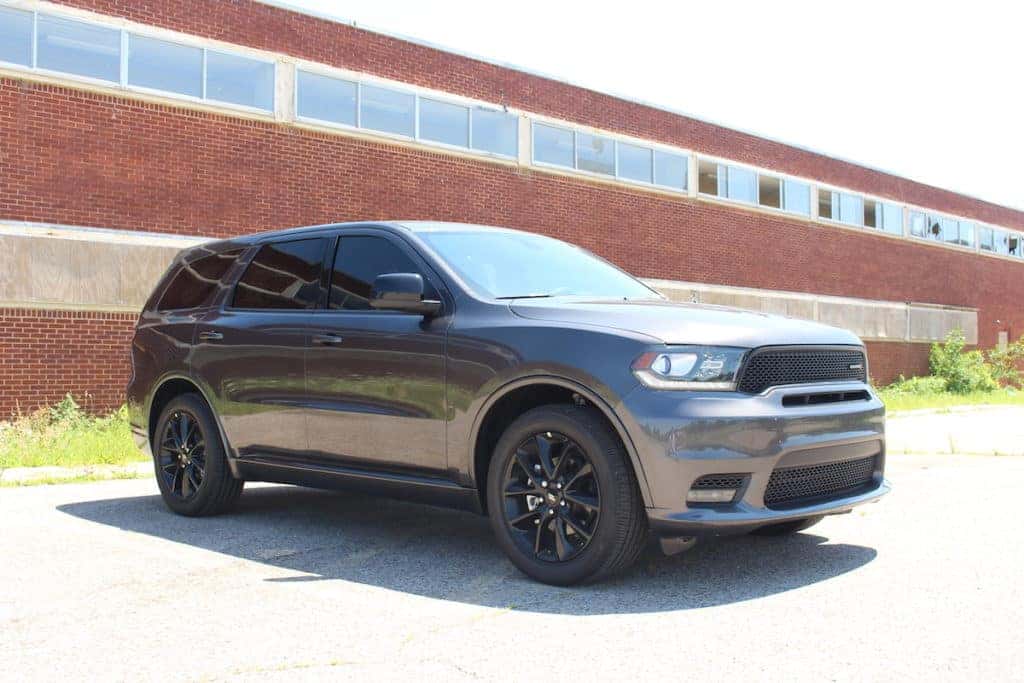 April is Distracted Driving Awareness Month, and if you've been on the roads in recent years, you know that when it comes to distracted driving, it happens A LOT. On a typical day, more than 700 people are injured in distracted-driving crashes. Talking on a cell phone, even hands-free, texting, or programming an in-vehicle infotainment system diverts your attention away from driving. But thanks to several new standard and available advanced safety features on all new Chrysler Dodge Jeep and Ram vehicles, Landers is here to help you drive safely and comfortably in your new vehicle.
How dangerous is it to drive distracted? More than 2,800 people died and 400,000 were injured in car crashes involving distracted drivers in 2018, according to the National Highway Traffic Safety Administration. People are still driving distracted despite these staggering figures, however. A January 2020 survey observed 2,000 people's driving behaviors, and found that 37.1 percent of drivers in the study let mobile device distractions impact the user's ability to drive safely. Frighteningly, a full 28.6 percent of respondents admitted that texting was their number one distracted driving behavior!
Our new Chrysler Dodge Jeep and Ram vehicles are packed full of technology to keep you and your passengers safe. Forward collision warning provides a visual or audible warning to let drivers know they are about to collide with another vehicle. Automatic emergency braking takes that up a notch and will engage the vehicle's brakes automatically if it senses a potential crash before the driver can react.
Lane departure warning will alert the driver if they are drifting out of their lane when the turn signal is not on. Lane-keeping assist takes this up a level by helping to steer or stop the vehicle if it starts to move out the lane.
Adaptive cruise control lets you set a designated following distance and if the car in front of you slows down below your set speed, your vehicle will slow down until the car in front of you moves out of your path.
Cars keep getting safer and smarter but that is not an excuse to rely on them to drive distracted. Some safety features like adaptive cruise control and lane-keeping assist can't recognize the lane markers under a certain speed, such as 30 miles per hour. We also recommend you pay closer attention to these systems when there is inclement weather and on bad roads with faint or limited road markings.
Safety is our number one priority when we are out on the roads in our vehicles. Landers Chrysler Dodge Jeep Ram of Norman, Oklahoma is here to make sure you have access to a safe, reliable vehicle that will take care of you for many years to come.