FCA Relief Programs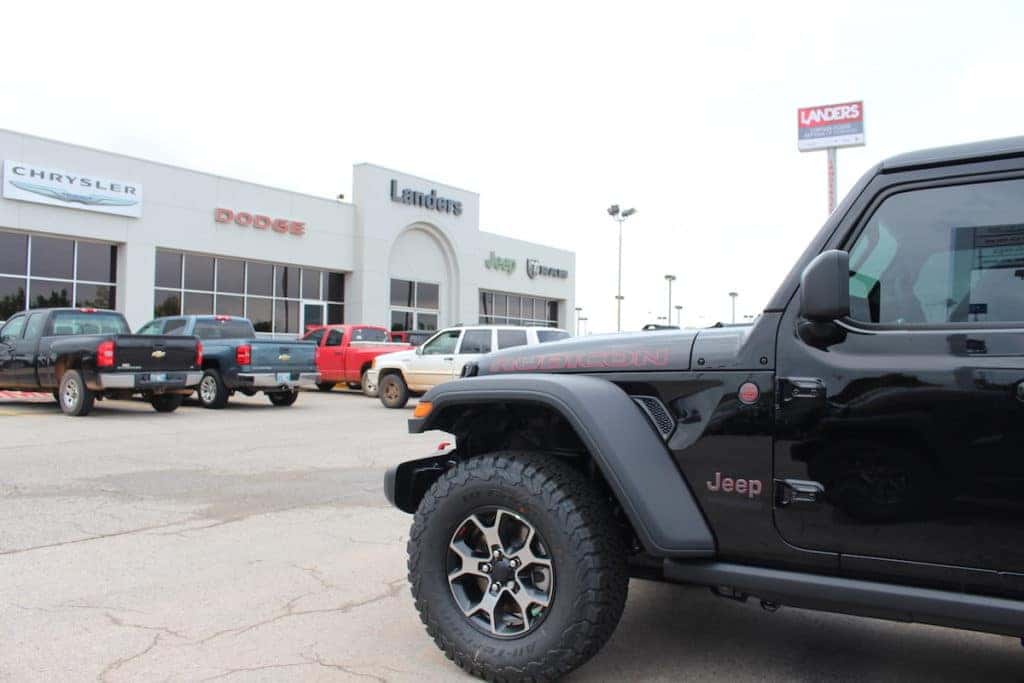 During this unprecedented time, it is important for us to do whatever we can for our community. Fiat Chrysler Automobiles is doing its part to provide for those who have fallen upon tough times. Landers is proud to partner with the community to fund relief efforts and take care of all the essential workers who are making the daily sacrifice to keep the rest of us safe. 
Chrysler first partnered with No Kid Hungry in 2018 to help in their goal of ending childhood hunger. One in seven kids in America lives in families that struggle with hunger. When a child goes to school, they get a meal provided to the student. Now that schools are closed, those hot meals are harder to come by. Chrysler will provide up to 500 meals to kids in need with every Pacifica sold. This will help them reach their goal of providing up to 10 million meals by the end of the year. 
FCA has stepped in to help those at the front line of the coronavirus pandemic by manufacturing and donating more than 1 million protective face masks per month. Production capacity has been installed and the masks have undergone manufacturing with initial distribution across the United States, Canada, and Mexico. The face masks are to be donated by FCA to police, EMTs, and firefighters, as well as to workers in hospitals and health care clinics. This action is the first of a multifaceted global program being developed by the company through applying manufacturing, supply chain, and engineering expertise to support the global fight against the coronavirus pandemic.
The "Drive Forward" initiative offers special pricing and support to consumers. There is zero-percent financing for 84 months on select 2019 and 2020 models. You can also have no payments for 90 days. The new online retail experience allows customers to purchase vehicles from the comfort of their homes.
These are just a few of the wonderful things FCA is doing to help everyone affected by this terrible virus. Landers Chrysler Dodge Jeep Ram is here if and when you need us.