Driving the Future: Dodge Teases Electric Muscle Car in 2024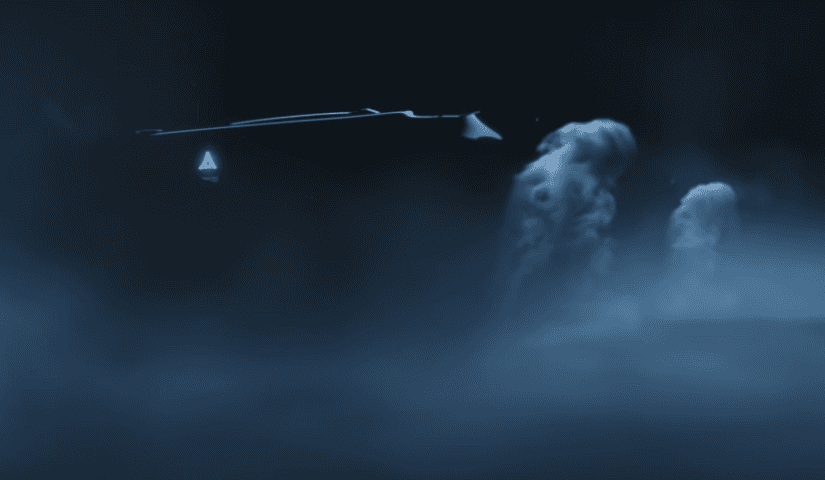 Electric vehicles are where the market is headed. Whether you're ready to drive a battery-powered spaceship or you prefer your cars to run on dino juice, you can't argue that the concept of electric vehicles is pretty cool.
Dodge is known for its heritage in high-horsepower muscle cars with classic styling and rumbling V8 engines. It's easy to make an electric-powered sedan or even a truck but when you've got the traditional American Muscle buyer on your team, you have to tread lightly to make sure you don't lose any buyers. Dodge is taking a very strategic approach to their electric muscle car line. They have come up with some really catchy slogans and from the spy shots, we think this design is going to be killer.
"Tear Up the streets…Not the Planet" is the latest release from Dodge. It is true that you can have fun with a fast car on the street but we're making it sustainable. Performance is what made Dodge go electric and we're looking forward to seeing what this iconic muscle car maker can do to impress with technology and performance.
Electric cars are anything but slow so we expect this machine to do silent burnouts and rule the drag strips. There are some electric pickup trucks out there right now that can beat new Porsches!
Charging won't be an issue either because, in initial conversations, Dodge is aiming for a range of 500 miles which is almost double what the current Hellcat engines are getting on one tank of fuel. If you have home charging available, you'll leave every morning with a full tank so that will easily get you to all your daily destinations without having to stop to fuel up.
We are excited and looking forward to the future of silent muscle. Stay up to date with us at Landers Chrysler Dodge Jeep Ram of Norman, Oklahoma for more electric vehicle information.