You Might Be a Jeeper If… | Landers Chrysler Dodge Jeep Ram of Norman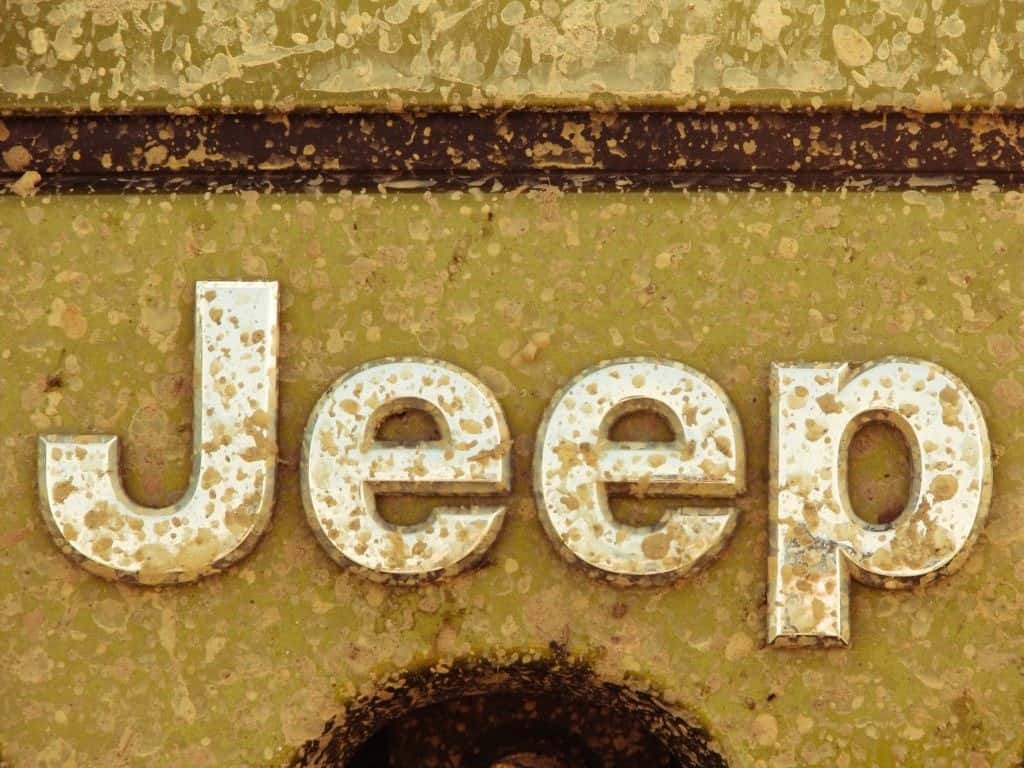 You might be a Jeeper if…
–You know what the "Jeep wave" is, and you participate in the ritual daily.
–Roads don't mean much to you.
–Rain, snow and ice don't mean much to you either.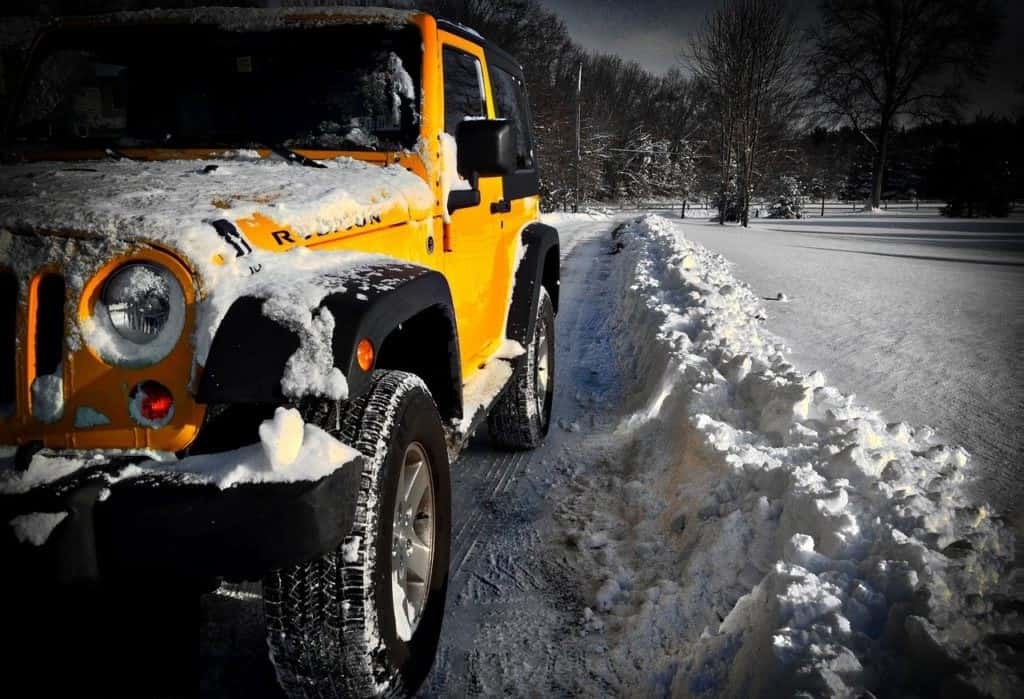 –Your idea of a good time is installing your newest accessories.
–The best feeling in the world is getting a package of Jeep parts that you forgot you ordered.
–Your Jeep's gained a lot of weight since you first got it.
–Your camera roll is full of pictures of your Jeep.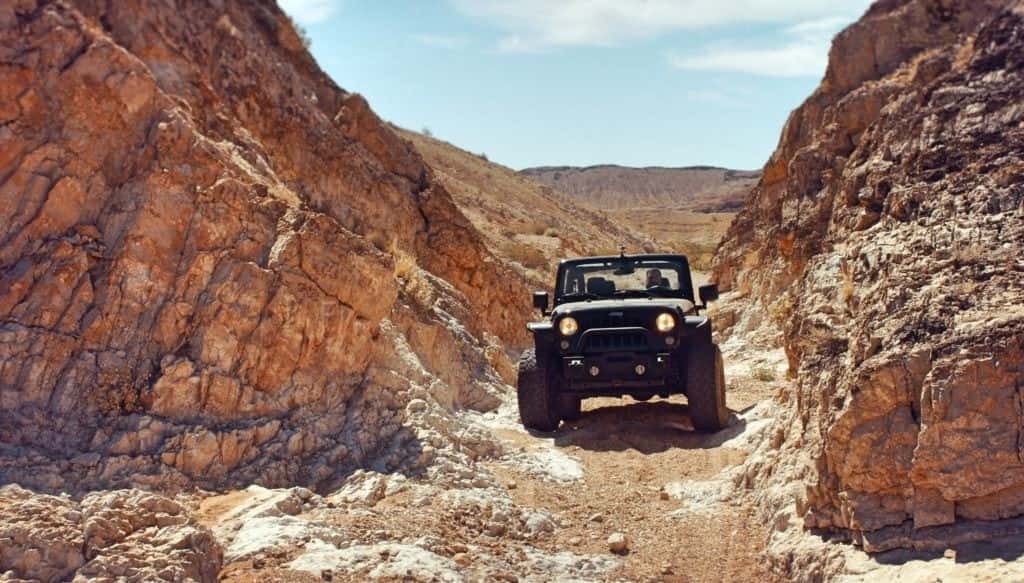 –You've attempted climbing straight up a wall at least once.
–You follow at least two Jeep Instagram accounts (but probably more)
–You go camping, climbing or bouldering more often than you go to the grocery store.
–You have a hard time grasping the concept of having a car just to get around.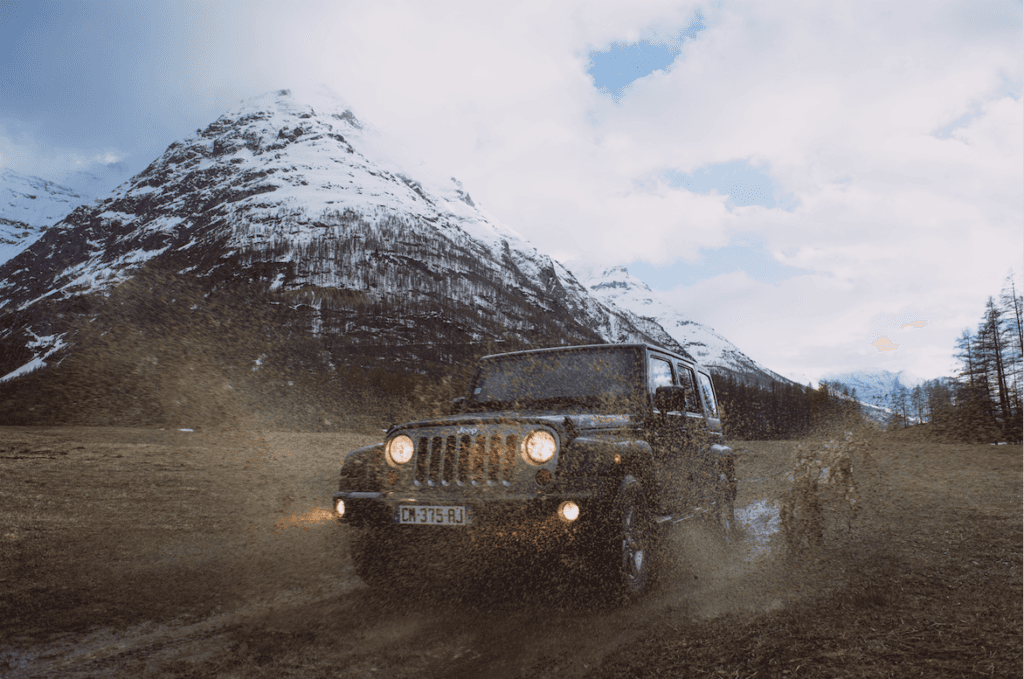 –There's nowhere you wouldn't go in your Jeep.
–You've invested more money in your vehicle than the guy with the souped-up Mercedes, but nobody would ever guess.
–You speed up to go over speed bumps.
–You park next to other Jeeps whenever possible.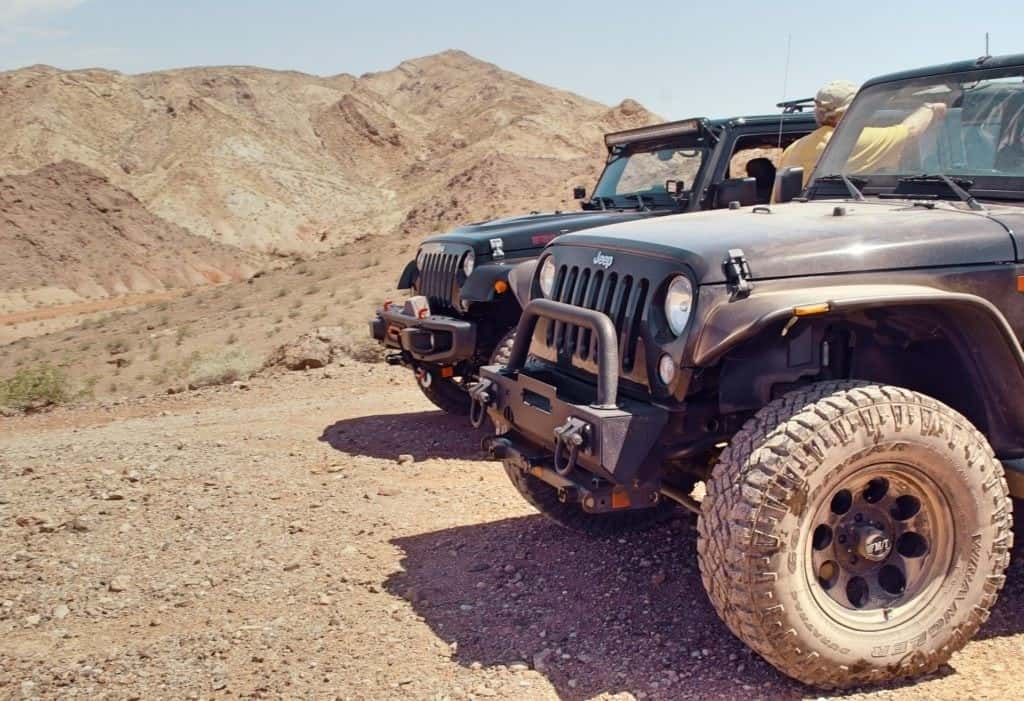 –When the weather man tells everyone to stay in, you start gearing up to to go out.
–You've woken up in the middle of a storm wondering if you put your doors back on.
–You've never had an excuse not to get to school/work during a snowstorm.
–You've watched the sunset from the top of your Jeep.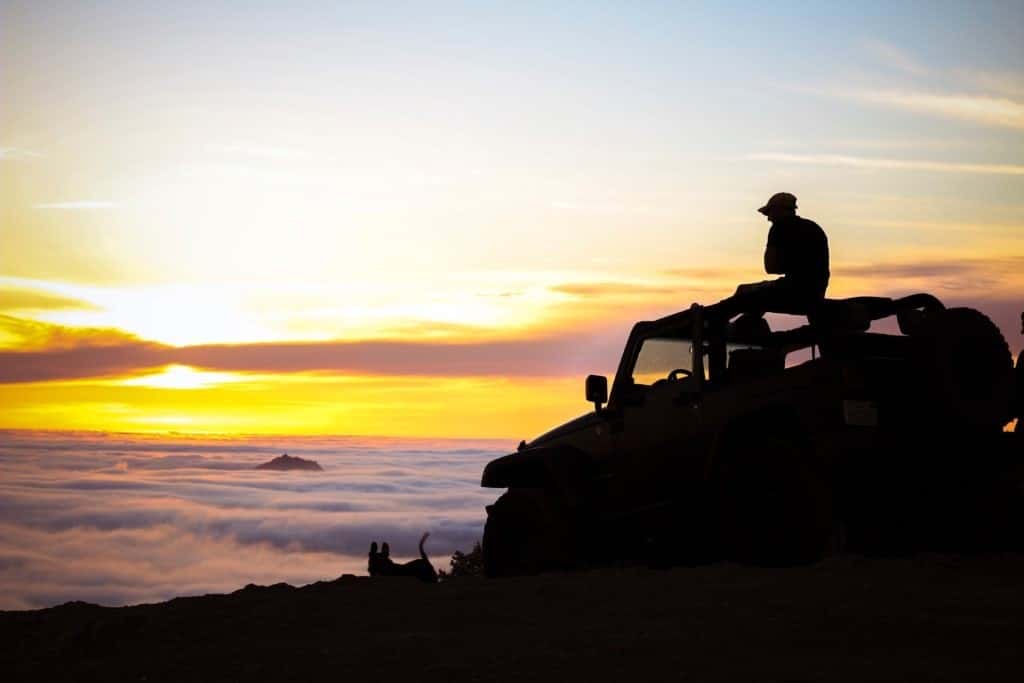 –You've watched the sunrise from the top of your Jeep.
–You think dents and scratches add character.
–You spend more time in your Jeep than in your home.
–Everyone always wants you to drive—which works out, because of course you will.
–You've pulled a pickup out of the mud (and then took your Jeep through it again just for kicks).
–You have Jeep hair, and you don't care.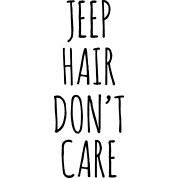 If this list didn't make any sense to you, and you want it to—stop by Landers Chrysler Dodge Jeep Ram of Norman today. We can fix that.
Get directions to Landers CDJR of Norman