2018 Jeep Grand Cherokee: OUr Pick For Driving to an Away Game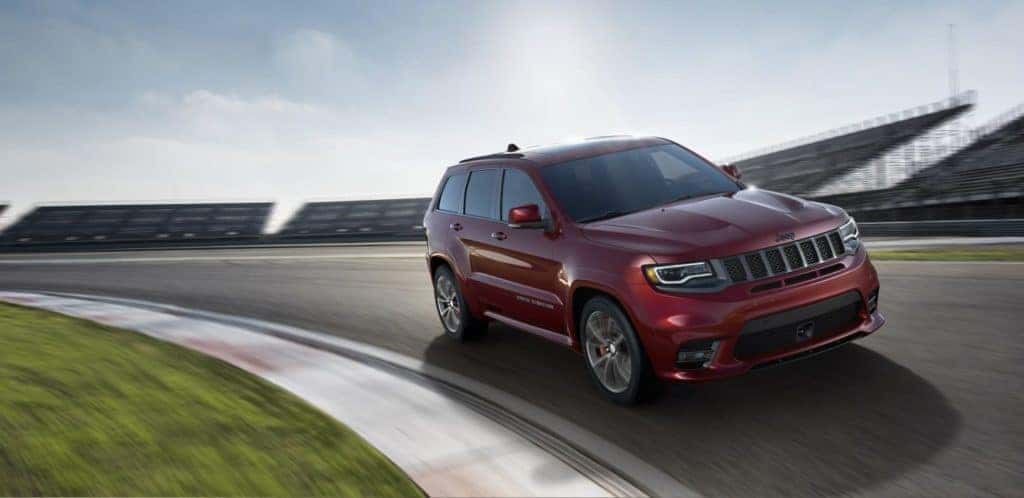 We're in the middle of football season in Oklahoma, and few things are more enjoyable or more rewarding than cheering on our OU Sooners. We laugh, we scream, we cry, we dance — but we never miss a game! We love everything about it, from hours of tailgating before the games to the intensity of the sport being played to the ceaseless chatter about the game afterwards. It's always fun watch the game at Gaylord Family – Oklahoma Memorial Stadium, but making a trip out of the away games can be a lot of fun too—especially if you have a good vehicle to do it in.
Our favorite vehicle to drive to away games in is the 2018 Jeep Grand Cherokee. This SUV is the total package. It's spacious and comfortable, perfect for traveling with a group and transporting luggage and other gear at the same time. It's secure, so you know you and your family and friends are always as safe as possible. It's also has surprising fuel efficiency, which means more miles don't have to be a problem.
Spacious & Comfortable.
The 2018 Jeep Grand Cherokee was designed with your utmost comfort in mind. That makes road trips a lot more manageable, swapping out the stress and discomfort for pure bliss. Ample leg room makes cramped car rides a distant memory, and premium materials make it easy for passengers to nap on the road. Both the driver and passengers can take refuge from the cold fall days with the available heated seats in both the front and the rear, and you can keep your hands toasty with the available heated steering wheel. Oh, and don't worry about making room for your cooler, tailgate canopy, fold-up chairs, foam fingers, and all the rest of your Sooner supplies. The 2018 Grand Cherokee has a huge cargo area with plenty of convenient compartments and the versatility to customize your space as you see fit. The 60/40 folding seats can make room for more cargo with less people, and the hands-free power liftgate means you can open the back of your Jeep even when your hands are full of superfan essentials.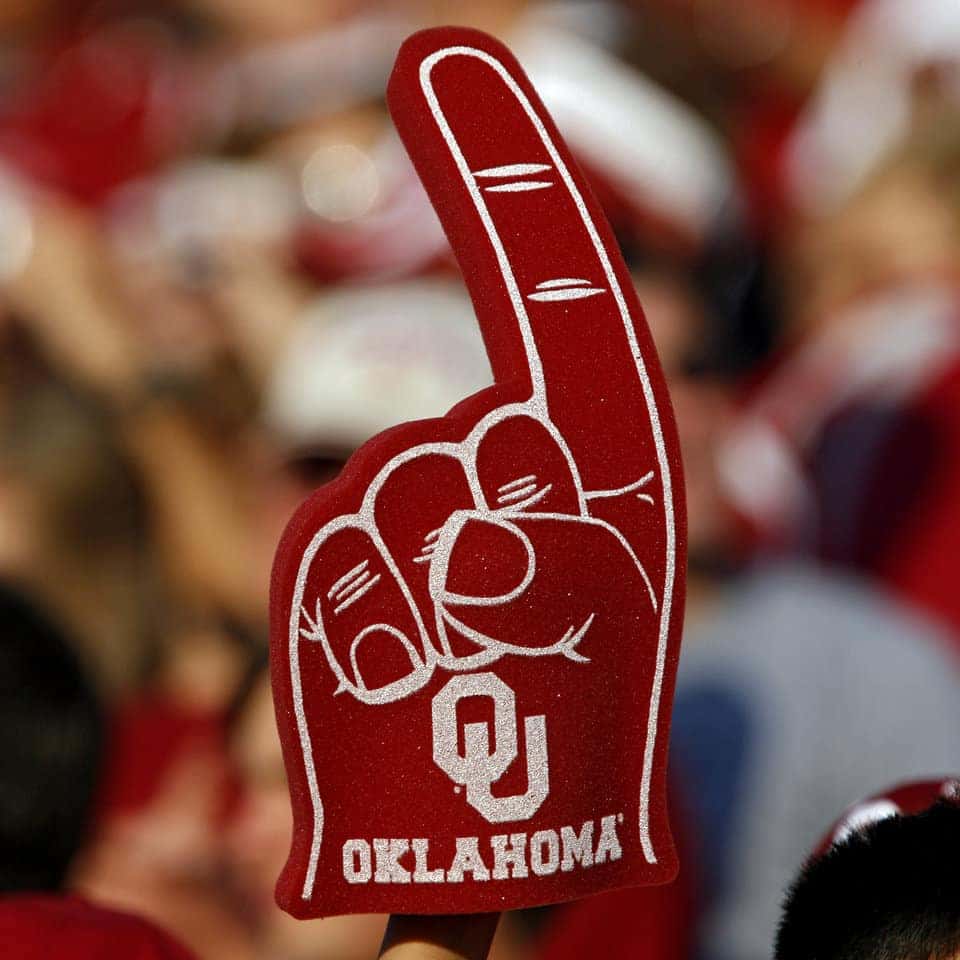 Secure
Safety is always a top priority when you're taking your family or friends on a road trip, and with the 2018 Jeep Grand Cherokee, you can rest easy as you make the voyage to see your team play. While you and your crew are singing the fight song and getting pumped up for the big game, your Jeep is working overtime beneath the surface to keep you protected with a host of safety and security systems. The SUV's front and back crumple zones absorb energy and redirect it away from passengers in case of a crash, and the seven airbags make sure everyone stays unharmed. Those are merely backup measures though, because the Grand Cherokee is full of preventative protections, too. If you get a little too excited about the game and try to switch lanes or approach another vehicle too quickly, your Jeep will alert you of the issue and even apply your brakes for you if you wait too long. The parking assistance feature is a fantastic perk for game-day parking, because it ensures that you can get into those tight spots without hitting any any other cars or Sooner fans.
Efficient
When you're going to an away game, chances are you're already spending a decent amount of money on food, drinks, tailgate essentials, tickets, a place to stay, etc. The last thing you need to worry about is shelling out a bunch of money for gas. You may not be able to get around spending money on gas altogether, but with the 2018 Grand Cherokee's 3.6L Pentastar V6 engine, you can save a lot more than you ever thought possible. The engine's fuel saving technology cuts fuel flow and turns off the engine whenever the Jeep brakes to a stop. As soon as you release the brake pedal, the engine will restart and the transmission engages. Uh, yeah. Count us in.
If you want to check out the 2018 Jeep Grand Cherokee in person, come on into Landers Chrysler Dodge Jeep Ram of Norman. With only two away games left in the season, you'd better hurry! OU will be playing against Oklahoma State in Stillwater on Nov. 4, and against Kansas in Lawrence, KS on Nov. 18.
Browse our online inventory of 2018 Jeep Grand Cherokees.
Get directions to Landers Chrysler Dodge Jeep Ram of Norman.